1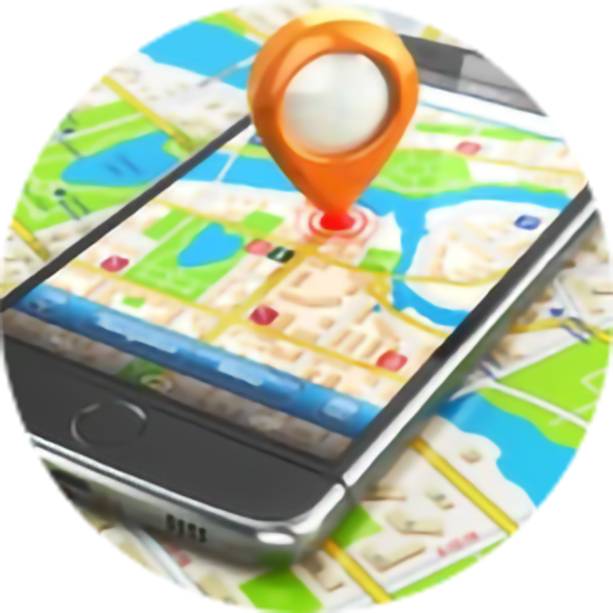 Get Your Own AirDrop US Shipping Address
Simply click on the sign-up page and fill all the required fields. You will get an account number and address registered in the US with AirDrop.
2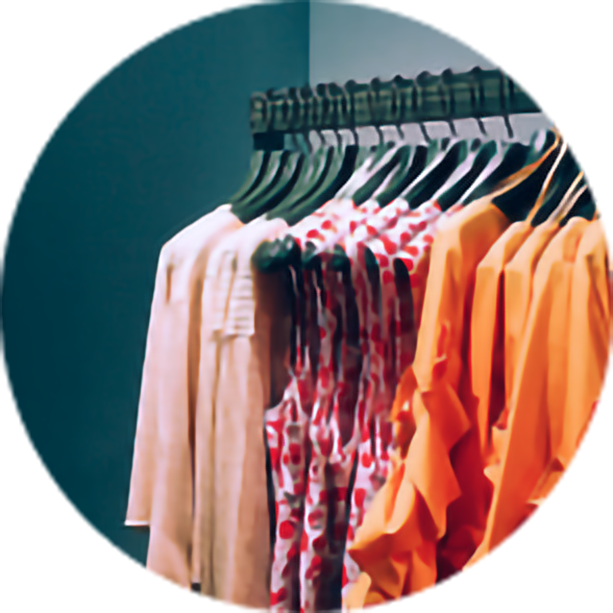 Shop Your Favorite U.S. Stores & Checkout with AirDrop
Go shopping at your favorite U.S. store online, buy your desired product, and use your AirDrop address for shipping.
3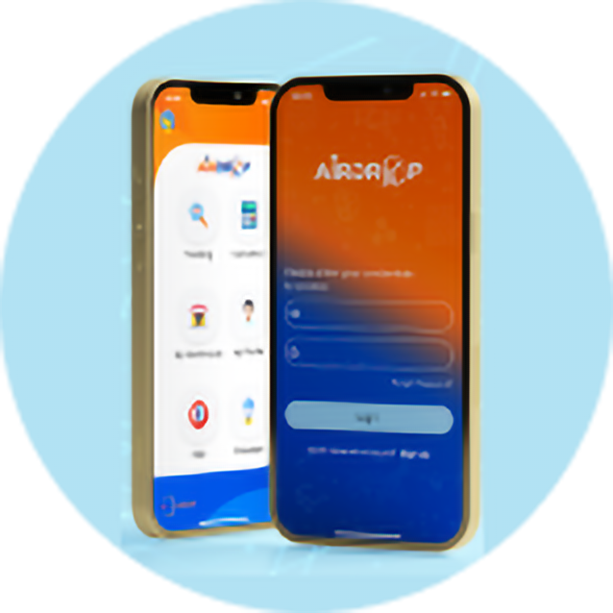 Get Notified When Your
Packages are Ready for Pickup
We will forward your package to your destination, clearing and processing through customs on your behalf. When your packages are ready for pickup we'll send you an email or SMS text.